The OmnEcoil is a novel device that utilizes the benefits of MRI for prostate cancer detection and tissue sampling in one integrated procedure for a more efficient and accurate diagnosis.
The traditional ultrasound-guided prostate biopsy is a poor test.
The traditional ultrasound-guided prostate biopsy, which obtains 12 blinded tissue samples from standard locations on the prostate, was developed in the pre-MRI era as a then rational response to the historical inability to locate tumor within the prostate. It is a poor test with high rates of underdiagnosis and overdiagnosis. Ultrasound can demonstrate the prostate, but not the location of cancers within the gland (MRI does both). No other solid organ cancer is diagnosed by blind biopsies, yet this is the gold standard in prostate cancer diagnosis to date.
of cancers are upgraded at RRP
of new diagnoses are overdiagnosed
It's like playing a game of Battleship.
You're essentially guessing at deploying the biopsy needle into certain target areas of the prostate without ever having visualized a cancerous lesion.
"No woman on earth would let you randomly stick 12 needles in the breast to diagnose breast cancer, yet ultrasound-guided 12-core biopsy of the prostate is the current gold standard for prostate cancer diagnosis in men."
Dr. Fergus Coakley  |  Inventor & Scientific Advisor
Fuse procedures

not modalities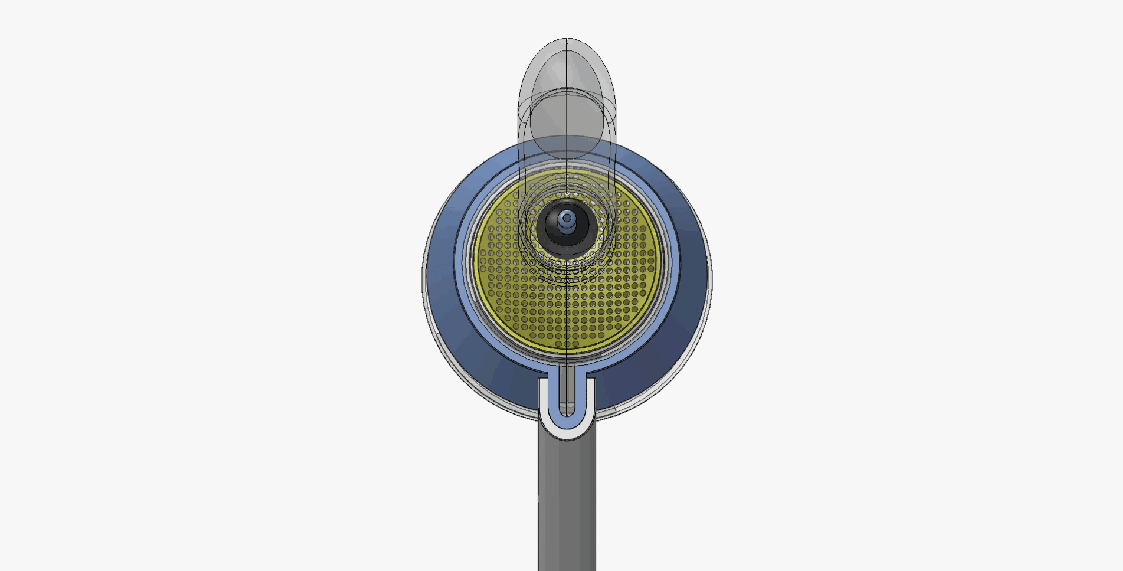 When compared against the MedRad ER Coil
CONTACT US
OmnEcoil operations are located at the Oregon Bioscience Incubator (OBI)
To contact us via our OBI offices, please send correspondence to:
OmnEcoil Instruments
4640 SW Macadam Avenue, Suite 200D
Portland, OR 97239